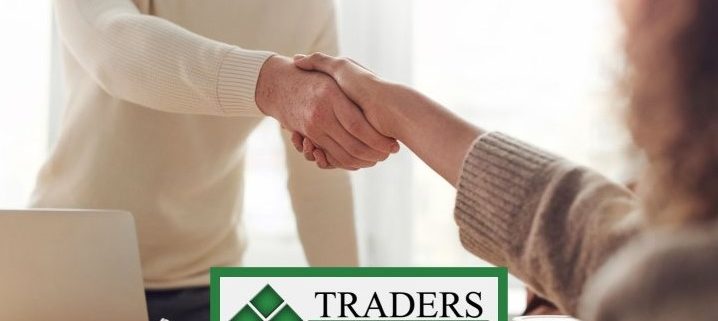 Serious day traders typically make the choice to form a business entity in order to separate their trading from their personal name, so that they may gain access to the tax benefits entities receive when it comes time to file.
As a day trader, it's important to put substantial thought and effort into the details of how you're going to form and run your business. That's why working with the experts at Trader's Accounting to form your trading business is the best next step for day traders who have decided to incorporate.
Our team will help you choose the right entity for your trading business.
Different types of legal business entities offer different benefits depending on how you plan on running your trading business. A limited liability company (LLC) is typically the most popular entity for incorporating traders, but that doesn't mean it's right for everybody. Depending on your individual circumstances, you may be better off with a partnership LLC or C corporation.
When you work with Trader's Accounting to form your business, we'll give you professional advice on the best type of entity for your unique situation based on the goals you have for your trading enterprise. This way, you can be sure you're setting yourself up for maximum profit.
Once you've chosen an entity, we'll get you everything you need to make it official.
After our trading specialists have worked with you to determine the right entity for your trading activities, we'll help you legally form your business to ensure you meet both state and federal requirements. To make your trading business official in the eyes of the state and federal government, there are certain steps you must take to register your enterprise. These requirements include filing articles of incorporation (containing specific, detailed information about your business), obtaining a federal tax ID (EIN), and securing trading entity operating documents, among others.
With one of our business entity packages, our professionals will handle these tedious details for you, so you can be sure you're compliant on a state and federal level. Our experts can also advise you on which services you should invest in when starting your business and which are not worth it. We also offer bookkeeping services for day traders, to ensure you remain compliant as you conduct your business and allow you to focus solely on trading.
Trader's Accounting is dedicated to helping day traders make the most of their time and money spent trading by maximizing profits. Our skilled trading specialists will help you turn your trading enterprise into a legal business entity, use the latest trader tax strategies to optimize your returns, and provide the services you need to manage a successful trading business.
Give us a call at 800-938-9513 to schedule your free consultation!
http://ec2-44-236-220-125.us-west-2.compute.amazonaws.com/wp-content/uploads/2020/05/Forming-a-Trading-Business-2.jpg
461
718
Traders Accounting
//tradersaccounting.com/wp-content/uploads/2016/06/traders-accounting-logo-final-1030x326.jpg
Traders Accounting
2020-06-11 15:31:26
2020-06-11 15:31:26
Why You Should Enlist Trader's Accounting to Help You Form Your Trading Business