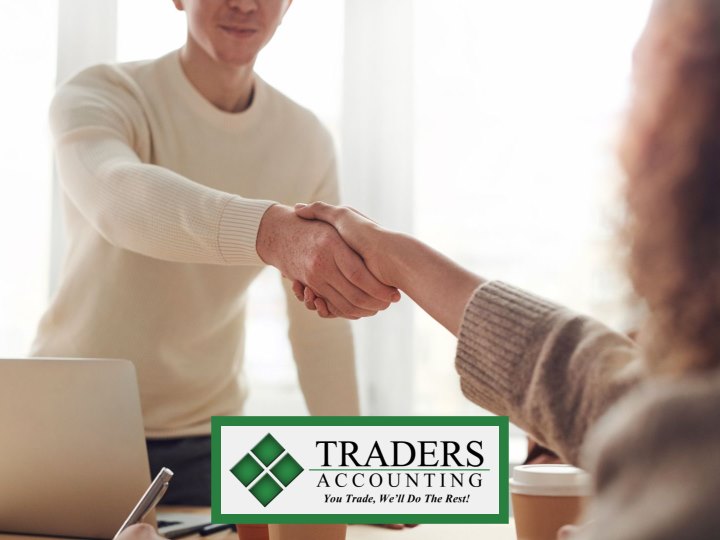 As a day trader, you probably have a million and one things on your plate every day.
Why add one more thing to the mix and worry about taking care of your taxes, too? At Trader's Accounting, we specialize in offering a variety of tax preparation services specifically designed for active traders. These services allow our clients to receive maximum benefits from the IRS at tax time, which in turn helps them generate more profits. We're also there to answer tax questions from our clients at any time and provide them with wealth building and wealth preservation tools to prepare them for the future. Call us today to discuss your needs.
We're waiting to talk to you!
Prefer Email?
Fill in the form below to reach out. We look forward to hearing from you.